LET US GIVE THANKS...

With everything that has occured in our country over the last few months, many of us feel somewhat lost and afraid. It is at these times that we all need to take a moment to reflect on our lives. Since the Thanksgiving holiday is right around the corner, we thought it would be a good idea to think about all the positive aspects of our lives. We'd like to know what you are thankful for. Please e-mail your thoughts to us at whgcelticsoc@email.com or mail them to

Denise Mamula
C/O Wheeling Celtic Society
PO Box 2273
Wheeling WV 26003
Thanks and God Bless!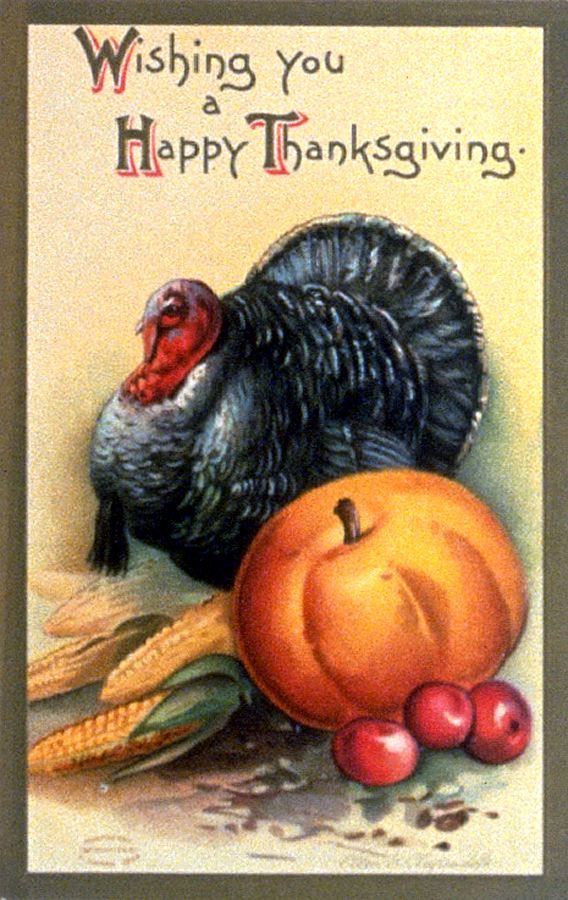 Home Pictures Festival 2001 Festival 2002 Sign Guestbook View Guestbook Blessing
Festival Performers Celtic Links E-Mail
In Memory